Why wastewater testing is more critical than ever
When did you last test your wastewater discharge pH?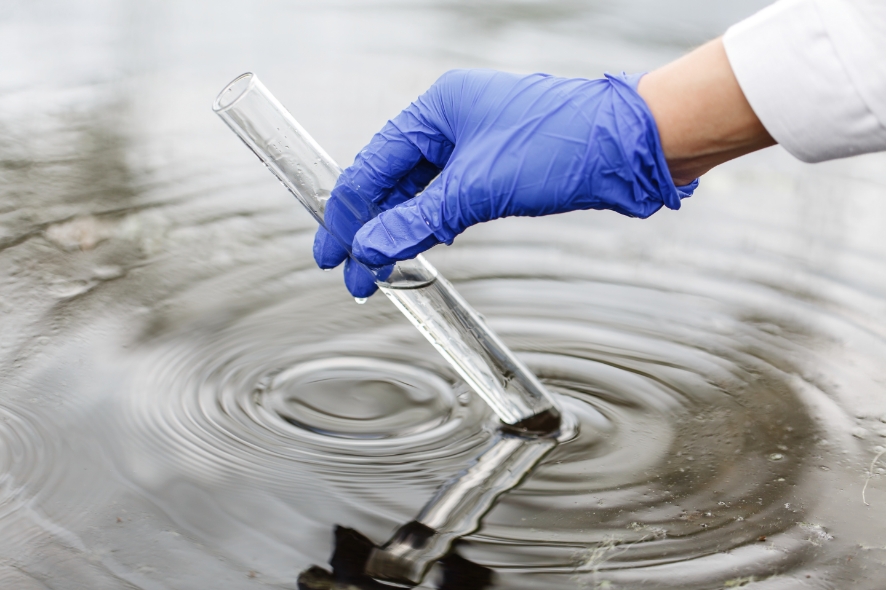 If you have any form of wastewater being discharged, whether from manufacturing & production, to cleaning & sanitizing practices (such as the wastewater coming from pressure washing your equipment and vehicles), your business may be subject to both local and State Water Board wastewater discharge regulations.
Outside testing is increasing, and violators can be 'red tagged', which can result in having to suspend operations. There are ways you can avoid the risk of the 'red tag'.
Why does wastewater discharge management matter?
Put simply, it's about keeping untreated pollutants out of groundwater and sewers through responsible wastewater management practices to help protect people and the environment. Through the Water Discharge Requirements Program (WDR), California State and local Water Board agencies monitor and limit the levels of industrial wastewater contaminants a facility is allowed to discharge into sewers and waterways. And part of the way they assess this is through pH testing.
Acidic or Alkaline?
To comply with pH discharge limits, commercial production and manufacturing industries are required to implement a wastewater pretreatment or disposal program. pH tests assess whether your wastewater falls within an approved range – usually pH 6-10. The most preferred is pH 7 – neutral. A pH lower than 7 is acidic, higher is alkaline.
What's a 'Red Tag'?
Failure to comply with regulations can result in your business operations being suspended, known as being 'red tagged'. The California Health and Safety Code permits the local implementing agencies and the State Water Board to affix red tags to any hazardous substance underground storage tank (UST) system. This law also permits them to issue a written directive to empty the noncompliant UST system as soon as possible, but no later than 48 hours after receiving the directive.
We can help you to comply and to avoid being red tagged.
We provide companies with cost- effective wastewater management equipment solutions to help resolve discharge issues and achieve pH discharge compliance. We carry a wide range of equipment including custom built systems.
Ask us how we can help you manage your wastewater the right way!
Our expert team will work with your company to guide you on the best ways to save water, manage wastewater, improve efficiencies and reduce costs. We offer no-obligation, no-cost consultations to help you determine the best and most cost-effective options for your business.