Our Most Popular Electrostatic Sprayer & Disinfectant Spray Machine
Choose the right equipment for the job.
The most efficient way to disinfect. One of the biggest mistakes commonly made is using the wrong disinfectant spray machine or trying to make one tool fit all application environments. Their reach and coverage varies, as does the need for PPE depending on the disinfectant being used.
Often there is a need for more than one type of device due to the different premises, how electrostatic sprayers are used, and the number of people that need to be able to use the devices. Always choose a sprayer based on your budget, square footage and planned frequency to disinfect.
Contact us to discuss your needs and your budget and we'll help you select the right equipment and configuration.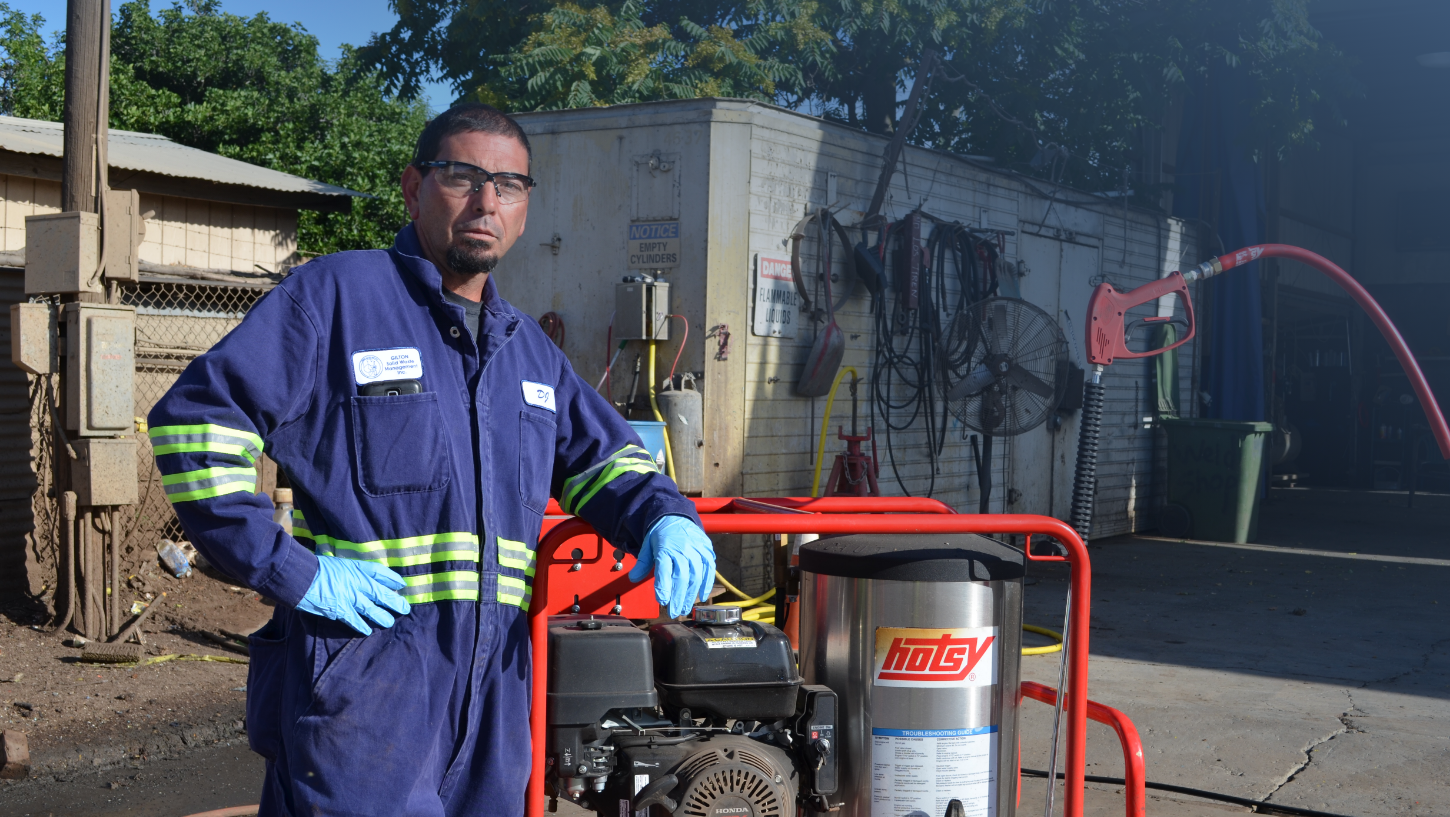 Monthly Specials, Smart Tips & More
Don't miss our Monthly Specials and receive Expert Insights on industry issues