Rebranding – Pacific Bay Equipment
To Our Valued Customers
We are excited to share important news regarding the continued growth of our company.
Growing to serve…
Since 1987, we have continued to grow in many ways in response to customer needs. As you know, we've expanded the number of product lines we carry to include waste water management systems, microbial defense systems, and top-of-the line detergents and disinfectants. And we've expanded to servicing a region that includes the Bay Area, Napa/Sonoma wine country and San Joaquin, Stanislaus and Merced Counties. We're proud to be your trusted resource.
It was a natural evolution to better reflect all this under a new name and are proud to announce Hotsy Pacific's new name and logo, Pacific Bay Equipment.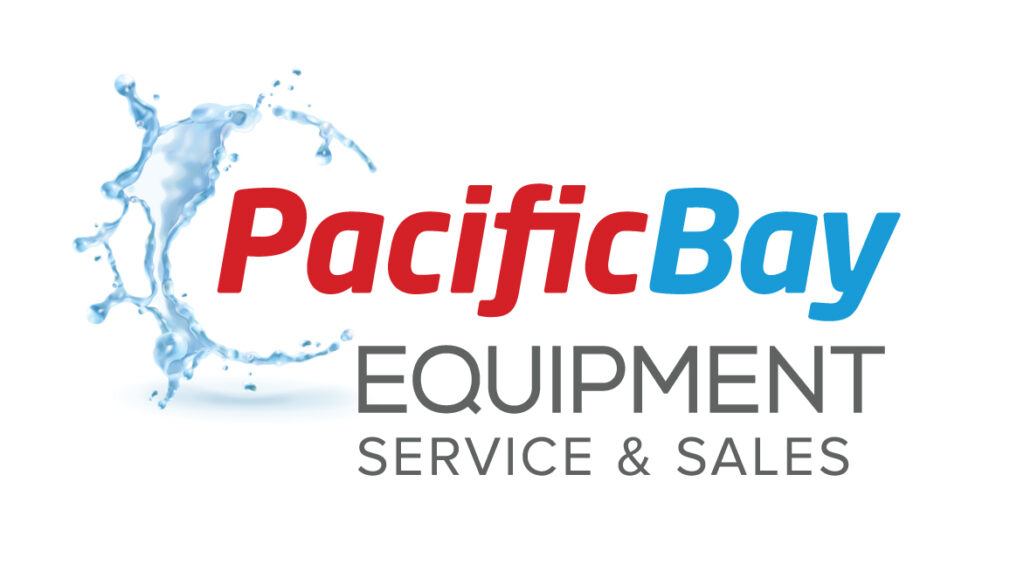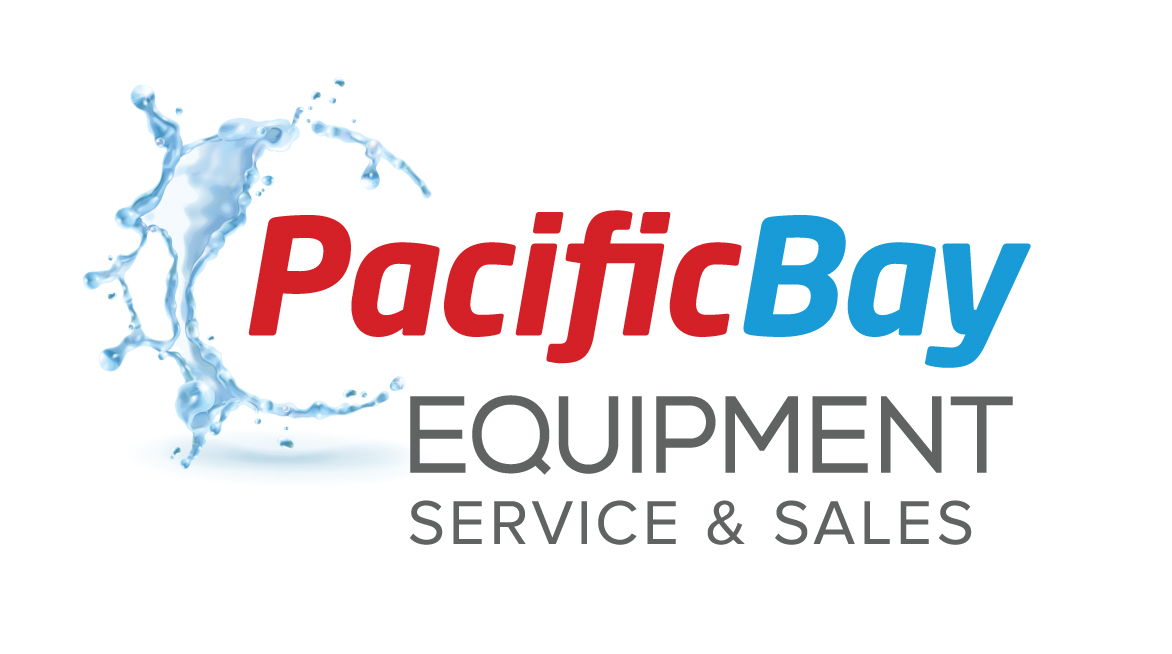 What to expect…
You will see some changes happening over the next few months. We will adopt the new company logo shown above that better represents our commitment to innovation and service. Our website, social media, emails, signage, invoicing, packaging, and related documents will be rebranded throughout 2022.
Please note, our rebranding and name change will not impact any of our current shipping and billing addresses, tax identification, nor remittance information. All the contacts you have come to know and trust will still be at your service.
What remains unchanged is our unwavering commitment to provide the best in products and services to our loyal and valued customers who remain our highest priority. When you need us, when you are looking for creative solutions to your challenges, when you want the best in service and products, we are here to help.
Thank you
Thank you for your continued support as we continue to grow to serve you better with personalized old-fashioned customer service and state-of-the art products.
Feel free to contact us by phone, email, or in-person with any questions.
Thank you, from the Pacific Bay Equipment Team!