Blog
Monthly Specials
Don't miss out on our monthly specials! Get them delivered straight to your inbox by subscribing to our Hot Stuff newsletter. You'll also receive updates on company news, tips, and tools.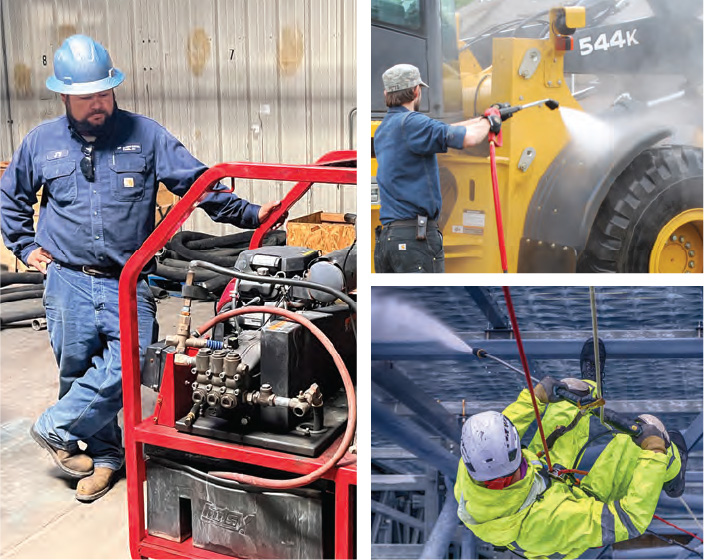 post
Hotsy hot-water gas engine pressure washers up to $500 off! Hotsy's Big Deal is ready to roll with great deals on our 1200, Gas Engine […]
Need help finding the best product for your application?