Blog
Expert Insights
We share educational and relevant information both inside and outside our industry that may impact your business. Subscribe to our Expert Insights newsletter to stay informed about these latest developments.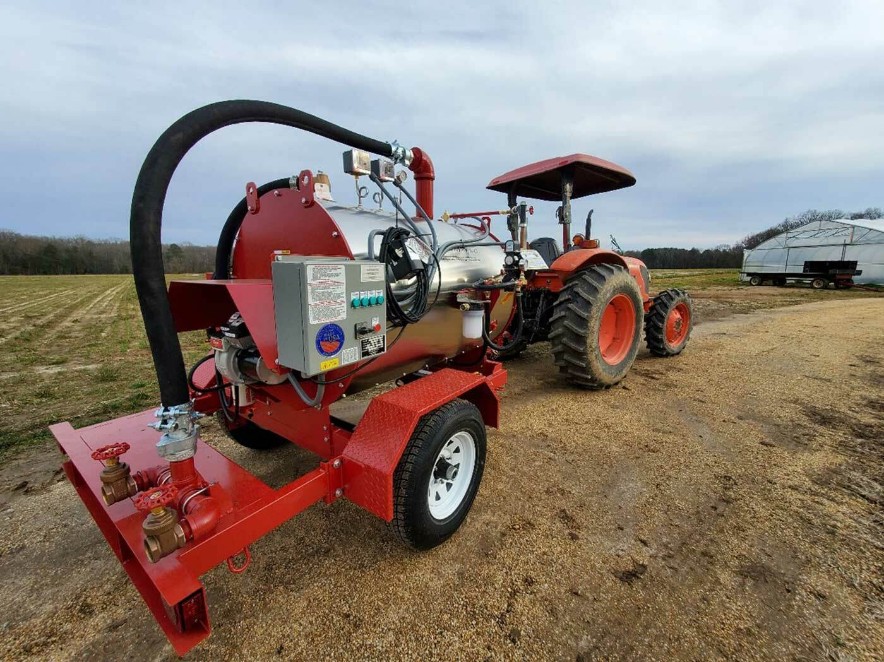 post
Soil Steaming: the Secret everybody's talking about Looking for safe and organic solutions to control diseases, insects, weeds, and contaminants? Look no further than steam. […]
Need help finding the best product for your application?