Blog
Expert Insights
We share educational and relevant information both inside and outside our industry that may impact your business. Subscribe to our Expert Insights newsletter to stay informed about these latest developments.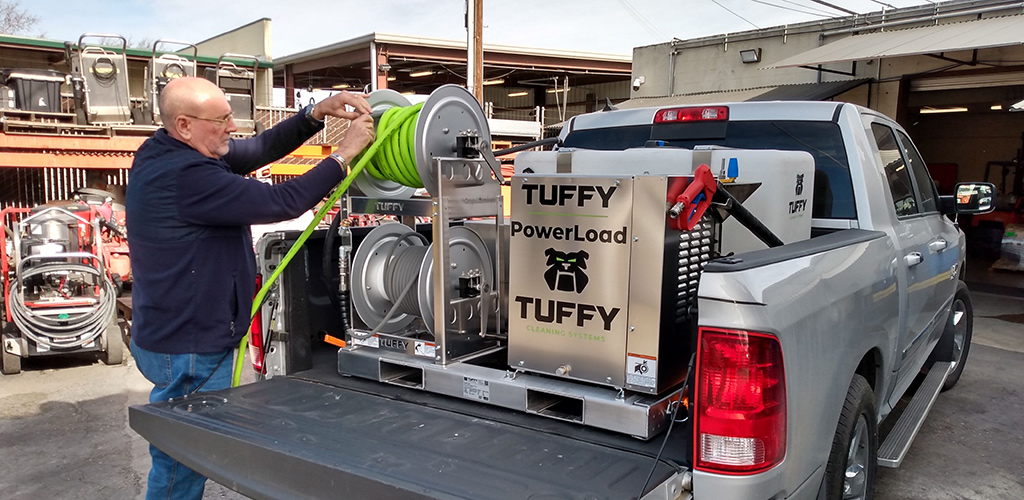 post
2024 is just around the corner…along with zero emission requirements. The California Air Resource Board (CARB) zero emissions ban begins next year, and it impacts […]
Need help finding the best product for your application?