Blog
Success Stories
We like to share some of the many ways in which we help our clients solve their challenges. Read these stories to learn just how.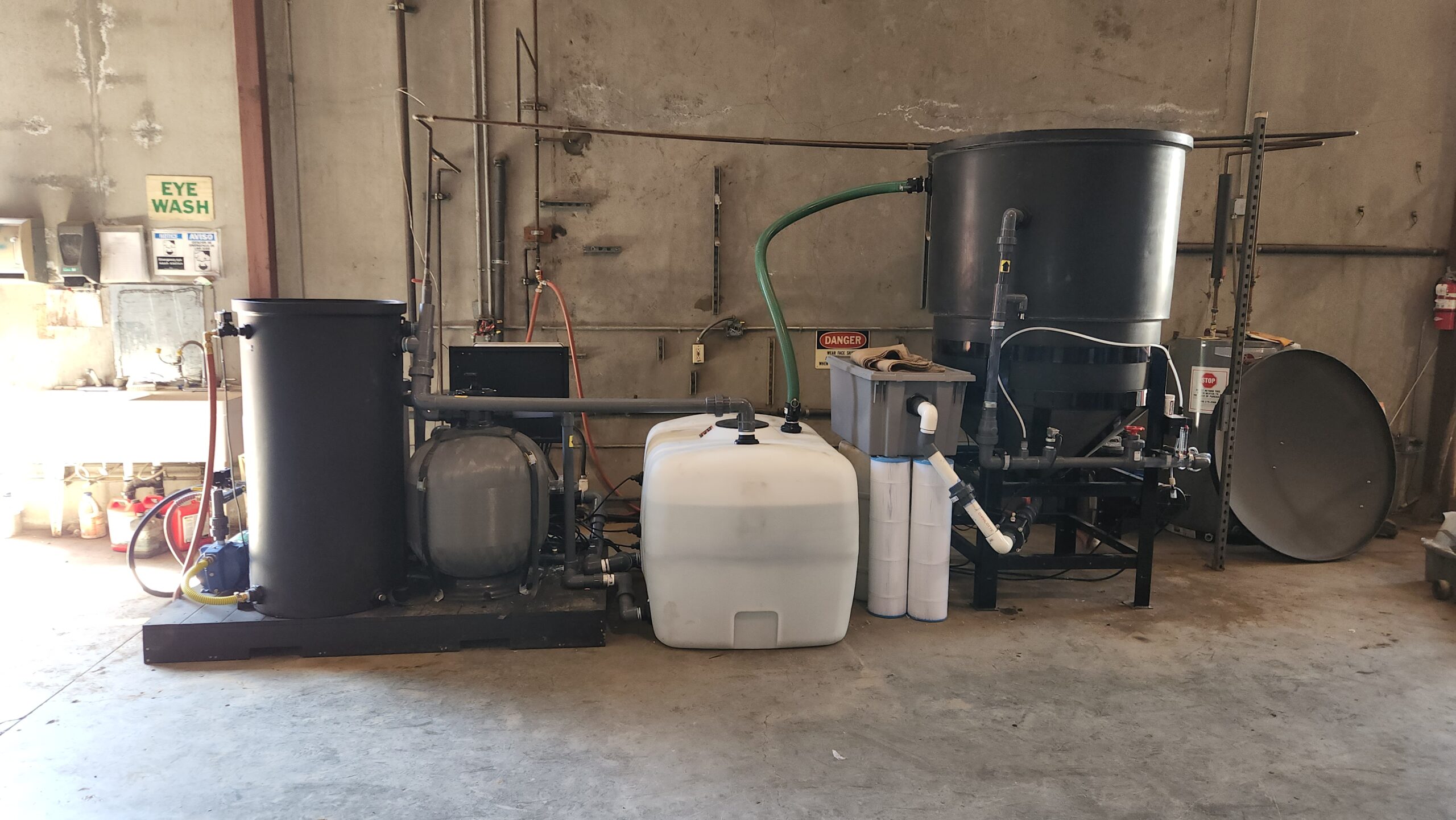 post
Nissen Vineyard Management – American Canyon, CA Nissen Vineyard Services in American Canyon, CA had a very old water treatment system, and wanted to replace […]
Need help finding the best product for your application?