Used Industrial Cleaning Equipment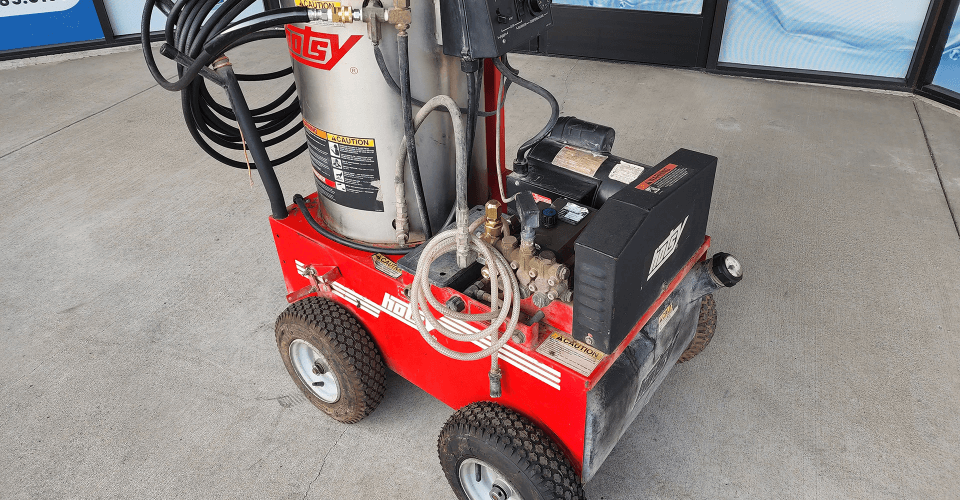 Warrantied Used Industrial Cleaning Equipment
Each piece of used industrial cleaning equipment, including pressure washers, floor scrubbers and more, are thoroughly tested & inspected and restored to meet factory specifications, and come with a 30-day warranty. When you buy used equipment from Pacific Bay Equipment , you can trust it to work well for your needs.
Stock changes constantly and new units may be available that aren't yet listed. Some units may have been sold but not updated. It's always good to connect with us to confirm product availability!
Current Inventory

Question on Used Industrial Cleaning Equipment?
If you have a question on a particular item, contact our Service Center at 800.640.1227 or make an enquiry.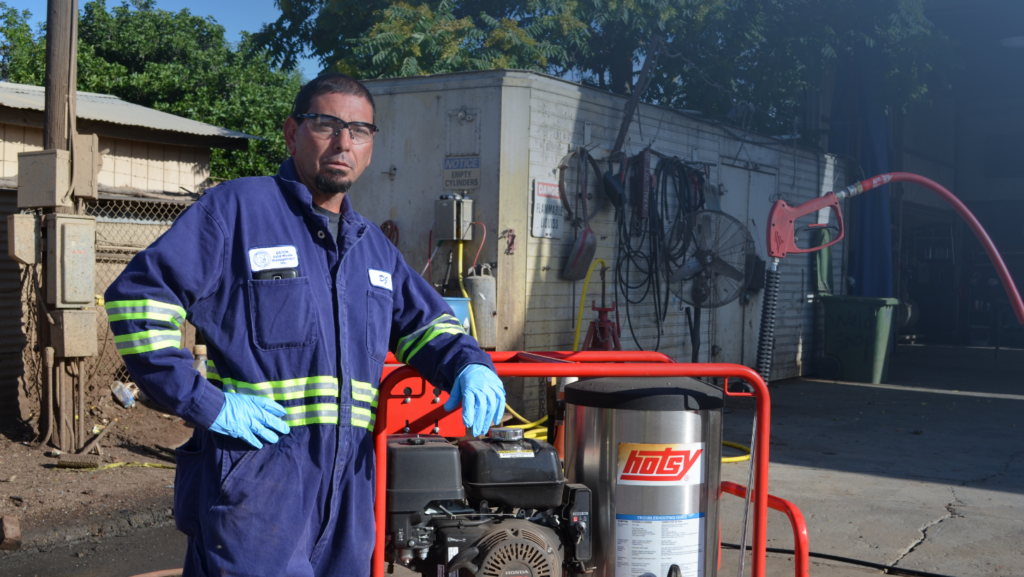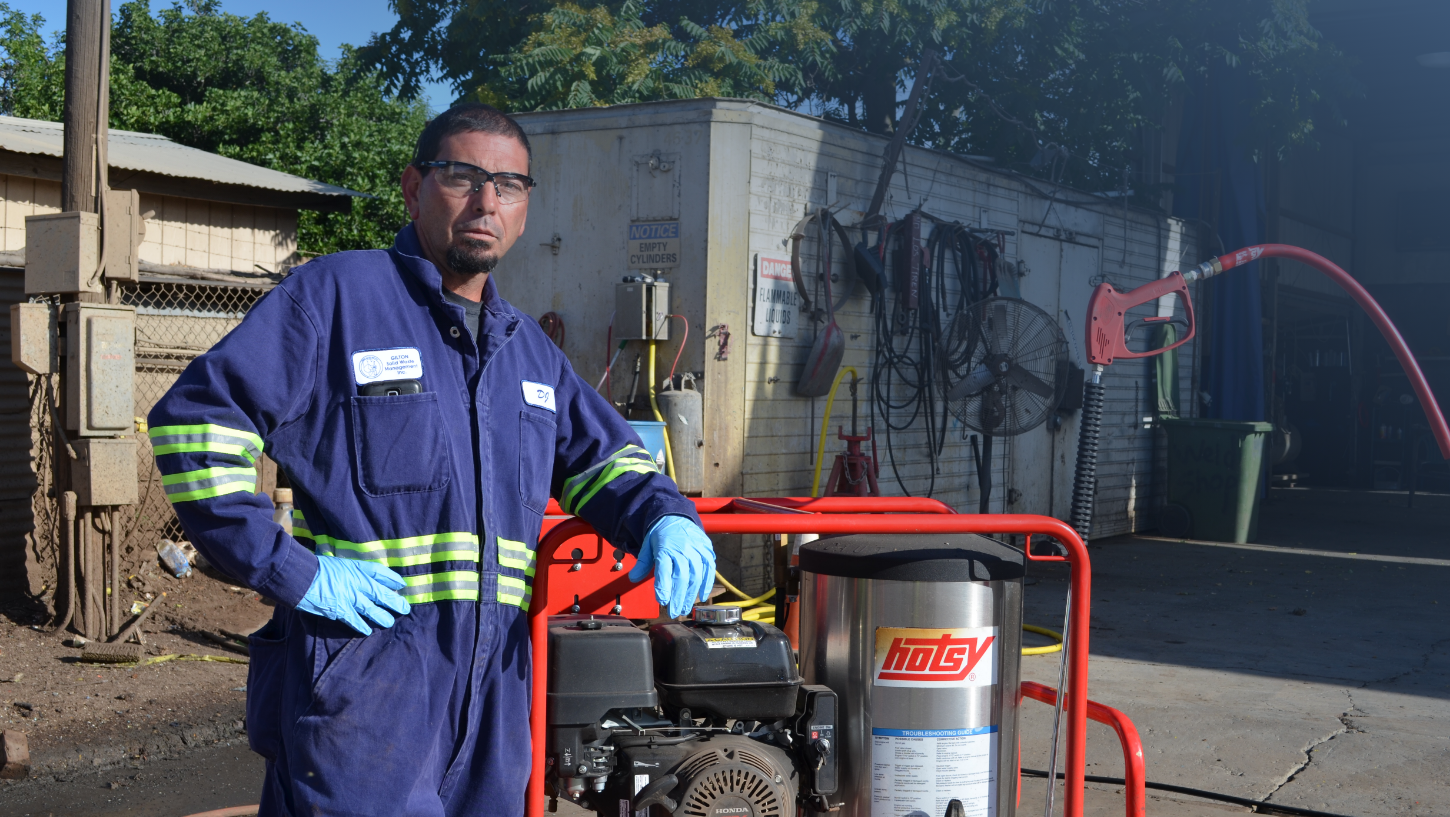 Monthly Specials, Smart Tips & More
Don't miss our Monthly specials and receive Expert Insights on industry issues