Don't get shocked by electrification!
Electrification. It's a buzzword in all the news.
And pops up on topics from buildings to equipment to transportation and beyond. The important issue is that the electrification of California – and your business – is already under way. Here's a quick overview of what it is, how it will impact your business, and simple steps you can take to plug in.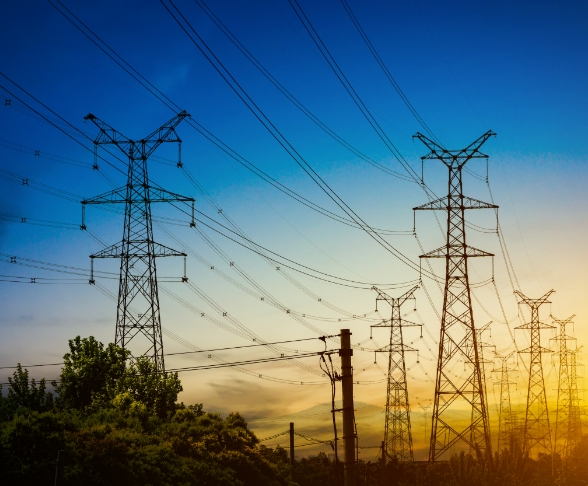 Decarbonization and pollution-reduction.
California, seeking ways to respond to global climate change, has been actively pursuing carbon neutrality, with a goal of net zero carbon dioxide emissions by 2045. Virtually everything is impacted by it, and it's already in process.
For example, the State's power grid is a mix of natural gas, nuclear and renewable energy sources. Since natural gas power plants produce carbon dioxide while generating electricity, a different power source will be needed. New residential and commercial buildings will face having to be all-electric with new energy codes approved in 2021.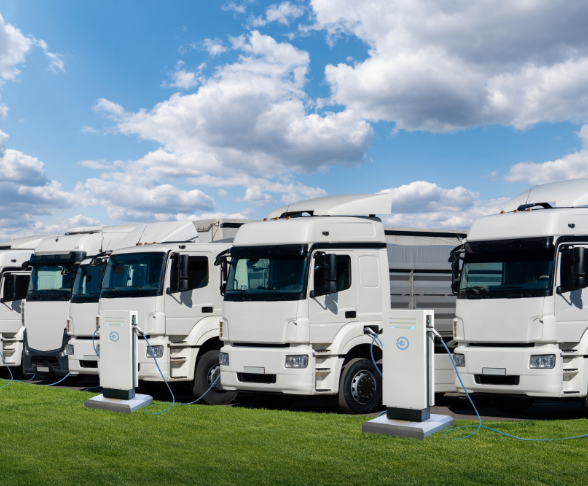 Transportation must go electric.
Just this month, the EPA approved California phasing out diesel-burning trucks which make up over 30% of the State's nitrogen emissions. Beginning 2024, truck manufacturers will have to sell increasing percentages of zero-emission trucks, buses and vans. Companies with large fleets will need to phase over to electric vehicles.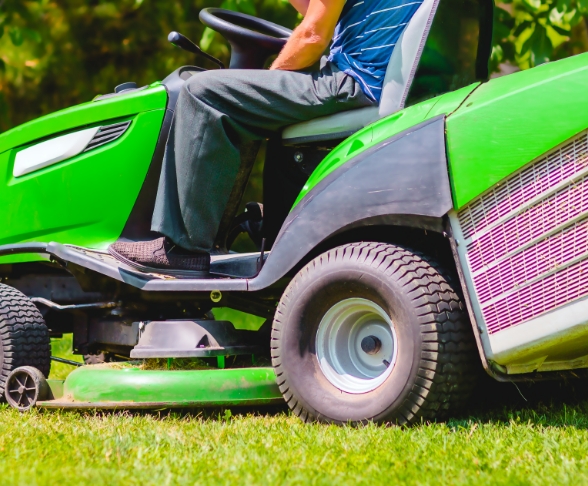 Plus your lawn-mower and leaf blower!
By 2024, most newly-manufactured small off-road engines such as those found in leaf blowers, lawn mowers, pressure washers and other equipment must be zero emissions. Portable generators will be required to meet more stringent standards in 2024 and meet zero-emission standards starting in 2028.
Avoid the shock.
Many of our forward-thinking clients are already in the process of getting electrified ahead of the crush. As one Facilities Manager said, "Suddenly, the deadlines will be here, there will be a mad rush to comply, and electric alternatives will be out of stock. Saying 'I didn't know' won't fly. We don't want penalties; it's not worth the hassle. So we're getting ahead of the game."
So why do we care? Because it's impacting us too! Many of our product lines are gas-powered, and our clients depend on us to come up with smart solutions. We've met with our manufacturers from around the country, and many are working hard to come up with CARB-compliant equipment options, from pressure washers to cleaning equipment and more.
As Jim O'Connell, CEO of our company says, "It's a challenging and exciting time for companies throughout California. Innovation is going to lead the way through electrification, and our job for our customers is to help them comply."
Let's talk!
To learn more about getting electrified (your equipment that is) contact us for a no-cost/no-obligation consultation. We'll review your cleaning & sanitizing equipment portfolio and advise as to which machines face obsolescence and when. So you have time to plan and prepare.
Curious about what zero-emission products are already in stock?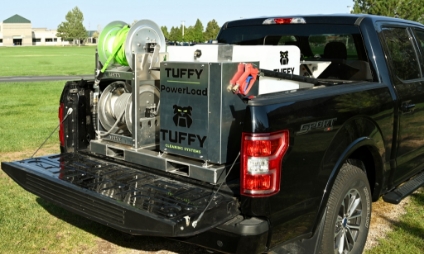 Tuffy PowerLoad mobile cold-water pressure washer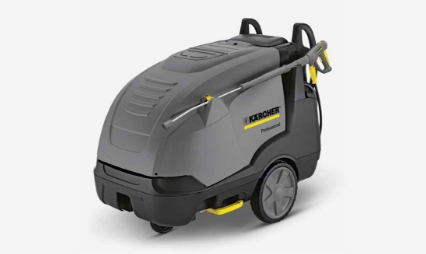 Karcher Portable Hot Pressure Washer