Come join us in Celebrating 35 years of service!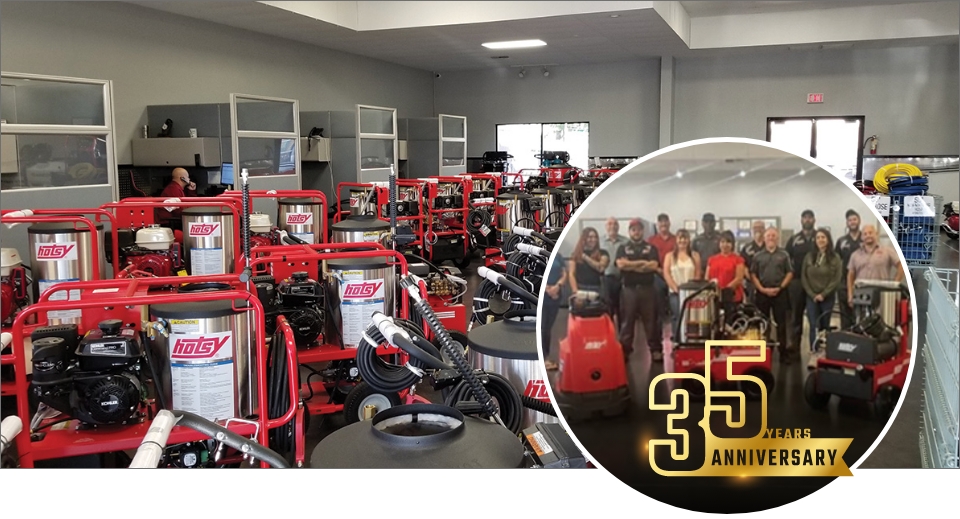 Come celebrate 35 years of service and help Hotsy Pacific celebrate its new name, location and more!
Hotsy Pacific was recently featured in August issue of the Modesto Chamber of Commerce Progress magazine celebrating the company's 35 years in business and recent name change to Pacific Bay Equipment.
Read the full article here
Come join the celebration!
In celebration of our new name, we are having ribbon cutting and open house with the Modesto Chamber of Commerce including a catered buffet, showroom tours, and more as we welcome our guests.
Date: September 28
Time: Starting at 3.30pm
Location: Central Valley showroom, 609 G Street Modesto
We'd love to see you there!